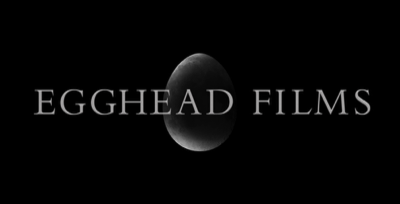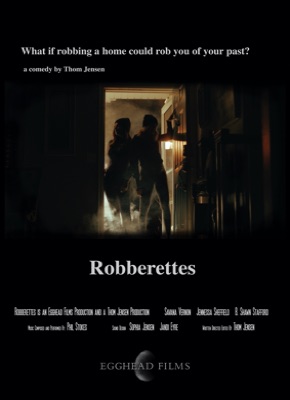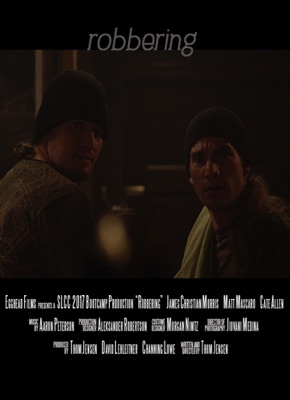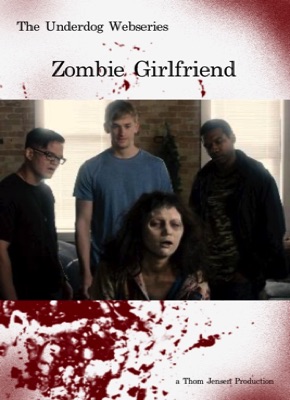 Robberettes (short comedy)
"What if robbing a home could rob you of your past?"
Utah Film Award: Won Best Short Script 2020
Nominations: Script, Score, Supporting Actress
Deseretscape International Film Festival 2020: Finalist
Accidentally robbing an x-girlfriends apartment, it's time to steal back your own stuff.
Zombie Girlfriend (short comedy)
Webseries test pilot for Disney. Teenagers in a zombie apocalypse. Funded by: Maker Studios
I am a multi-disciplinary artist. I love working with other artists in a creative environment. I have found that having a diverse film background gives me a better sense of the entire filmmaking process. I am confident working as a director, writer or in other supportive roles.
The foundation of any movie is the story. I have written six features scripts and 50+ shorts. My strengths are in comedy, drama and sci-fi.
Having a clear vision of the project is as important as watching the script evolve while the actors bring the story to life.
I have been a teacher for most of my life. I have created 100's of insruction videos and most are on Youtube. It is a real joy to teach. I learn so much from other through the teaching experience.
I started in Makeup effects as a teenager. Art comes natural to me. I feel my effects background gives me a better since of composition when directing a shot.
Utah Films Awards 2017 to 2021 "Nine" Nominations:
4X Best Short Script, Best Short Movie, 2X Best Supporting Actor,
Best Feature Script, Music Score